Pink Berry kush 

1/4 – $40
1/2 – $70
1oz – $130

Pink Berry  is a delicious indica-dominant strain with relaxation on tap. This strain is the heavy-hitting combination of Pink Champange and Blackberry, offering sweet, fruity overtones while keeping a root firmly planted in OG genetics. Pink Berry fills the mind with uplifting, euphoric energy while simultaneously weighing the limbs down with deep relaxation, making it ideal for consumers seeking relief from restlessness, chronic physical pain, and cranky moods.
Mk Ultra 

1/4 – $40
1/2 – $70
1oz – $130

---
Snow Cone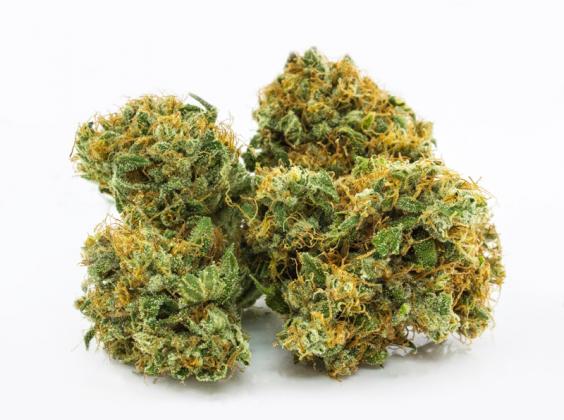 1/4 – $40
1/2 – $70
1oz – $130
This strain features flavors like sweet marshmallow, mild diesel and citrus. The effects of snow cone provide an uplifting and enjoyable high that can be used socially or in solitude.
Pink Anxiety

1/4 – $40
1/2 – $70
1oz – $130
          When it comes to getting high, Pink Anxiety Kush brings relaxation with a twist of happy giggles. Users will find that they are instantly taken to a euphoric headspace, as even the potential of a negative thought is far from the mind.